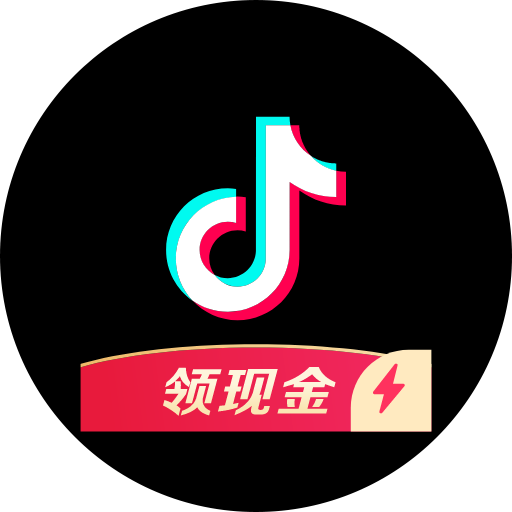 Douyin is an original short video sharing platform that records beautiful life and helps users express themselves.
[Gold Coin Red Envelope] Watching videos, shooting videos, and inviting friends can all get exclusive gold coin red envelopes. The gameplay is rich and interesting, helping you easily get gold coins!
[Exciting content] Watch videos, talk about technology, and have everything you need. Intelligently recommend exclusive content, and you can also check the latest developments of experts and friends in a timely manner.
[Immersive Experience] Full-screen immersive ultra-clear image quality brings you a new visual experience!
抖音是记录美好生活,帮助用户表达自我的原创短视频分享平台。
【金币红包】看视频、拍视频、邀好友,均可获得专属金币红包,玩法丰富有趣,助你轻松得金币!
【内容精彩】看视频、聊科技、精彩内容应有尽有,智能推荐专属内容,还能及时查阅达人与好友的近期动态。
【沉浸体验】全屏沉浸式超清画质,带给你全新视觉体验!
Rich video content and special effects stickers are waiting for you to experience